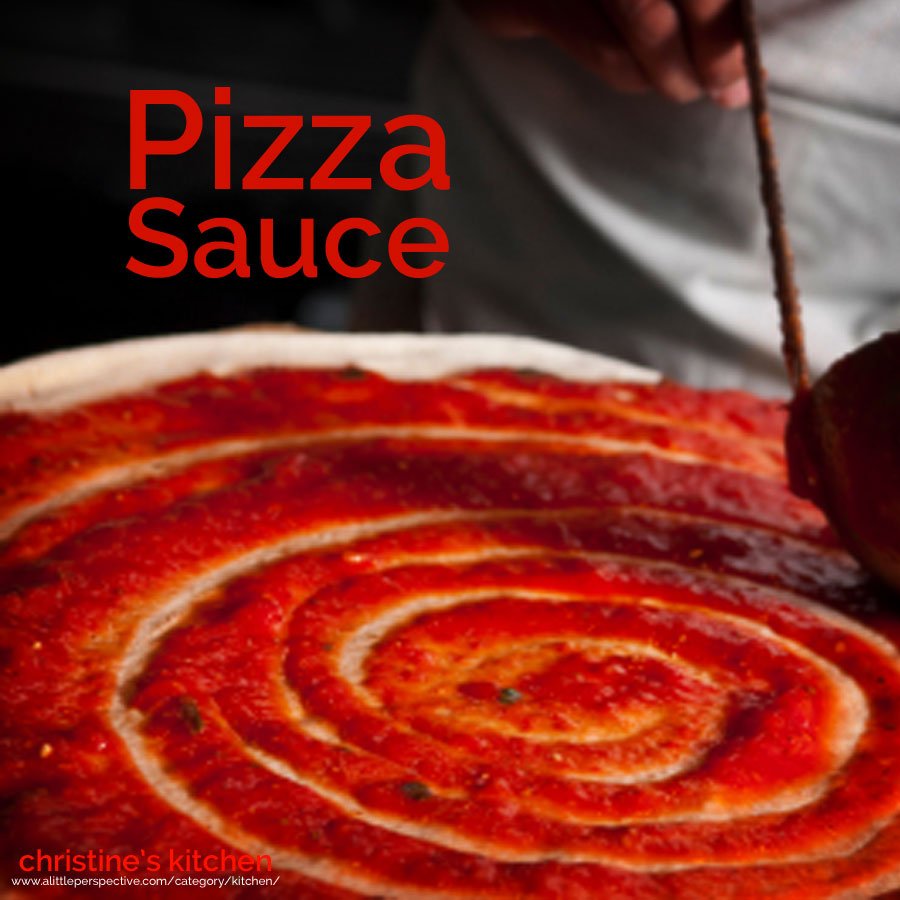 1/4 c olive oil
1/2 onion, minced (or 2 tsp onion powder)
8 cloves garlic, minced (or 2 tsp garlic powder)
1/4 c red wine
1 6 oz can tomato paste
1 15 oz can crushed, diced, or stewed tomatoes
1 T oregano
1 T sugar
1 tsp salt
Saute onion and garlic in olive oil until tender. Stir in red wine, tomato paste, and tomatoes, undrained, along with oregano, sugar and salt. (If using stewed tomatoes, dice up before adding.) Bring to a simmer, then taste, and adjust salt and sugar if needed. Makes enough sauce for two 11×17 pizzas.
sugar or carb restrictions
Most of the carbs come from the tomatoes. Reduce tomato paste to 4 T, and replace 1 T sugar with 1 tsp erythritol or sweetener of choice. With these changes, recipe carb count is 34.5 g carbs.