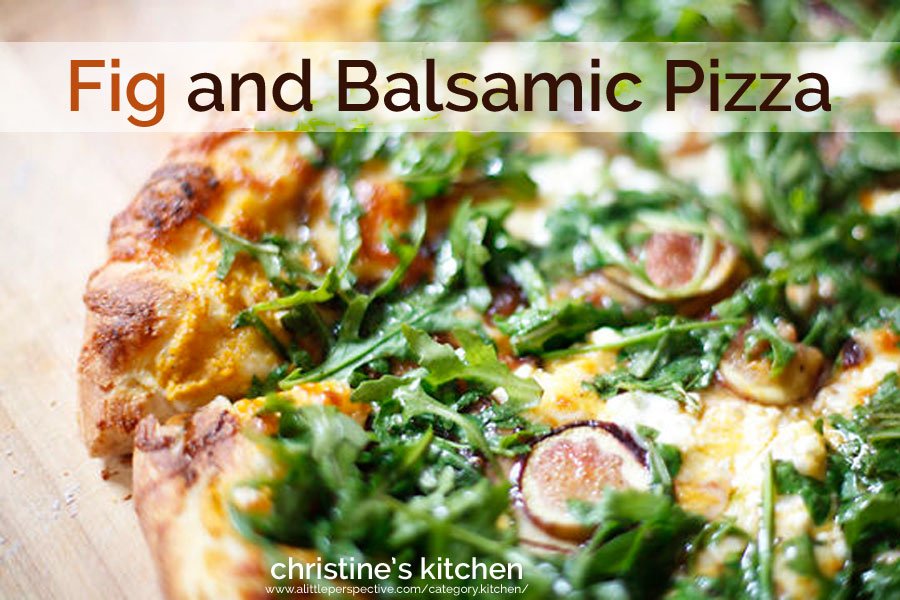 pizza dough
olive oil
balsamic reduction
feta cheese + mozzarella cheese
yellow onions, thinly sliced
figs, fresh or dried, thinly sliced
spinach, fresh, chopped
parmesan cheese
One recipe pizza dough makes two crusts. Reduce one cup balsamic vinegar in a small saucepan to 1/3 cup. Caramelize the onions in oil, sprinkled with a little sugar, slowly. This will take 30 or 40 minutes. Layer on the unbaked crust, the olive oil, balsamic reduction, cheese, and rest of the toppings. Bake at 500 for 10-12 minutes, or until crust is golden brown and cheese is bubbly.